Albany Western Australia live webcam - Albany-Drome Airport 2
See the live camera Albany-Drome Airport 2 online and watch the weather in Albany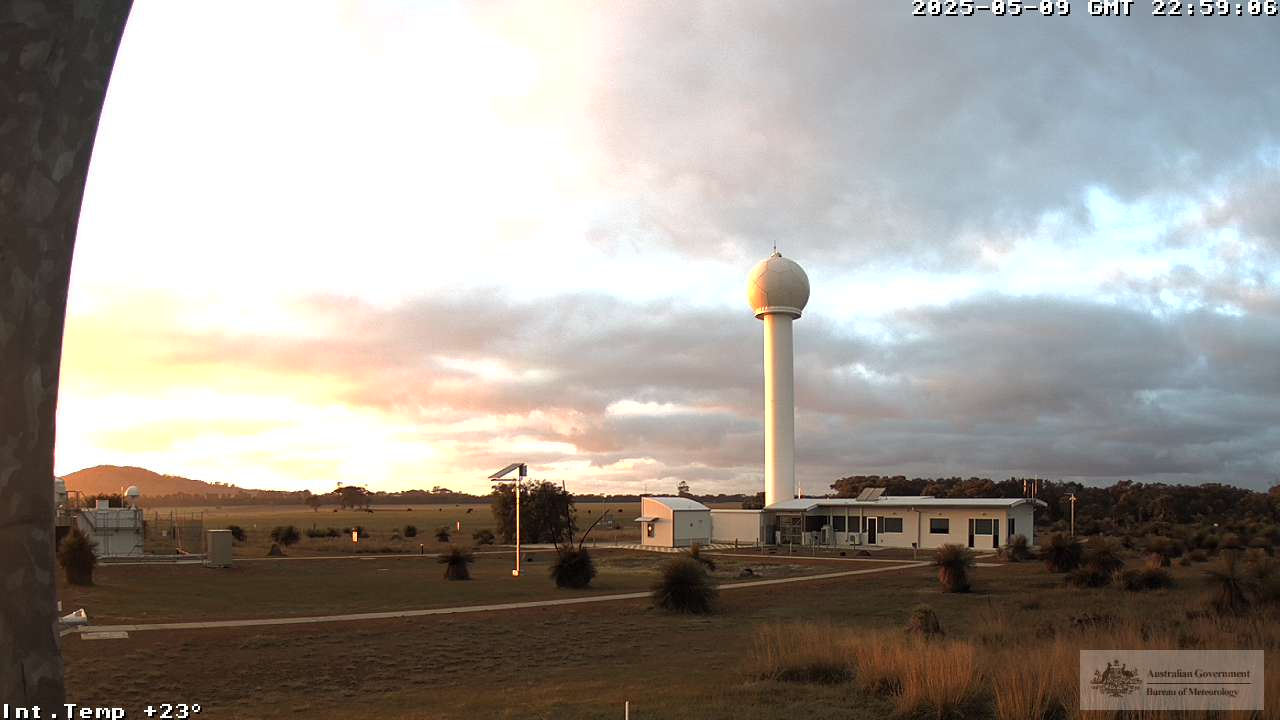 About webcam "Albany-Drome Airport 2" - Albany
Albany-Drome Airport, Albany Regional Airport, Down Road Nature Reserve, National Anzac Centre, Point King Lighthouse Ruins, Marine Drive Lookout, Mount Clarence Parklands. All this you can see through the webcam Albany-Drome Airport 2 - Albany. Live stream from the online camera Albany-Drome Airport 2 will allow you to see live what is happening in Albany. Observe the sights while traveling online.
Share live webcam Albany - Albany-Drome Airport 2
Do not forget to see other live cameras in Albany
Leave your comments and report bugs
We want you to help us become even better. Leave your comments and feedback, suggestions and ideas will be very grateful.
Add a comment
Report an error
Most popular webcams in Albany
View list of webcams in
Albany